Thanks to the various local news organizations and shows that have featured the Hub as a changemaking organization in our community. Click through the links below to learn more about our community and the story of the Hub as we've grown over the years. Note that some of these articles are paid/gated content. Click here to see our Events Photo Gallery
---
KITV4 Island News – Hub Coworking Hawaii adapts work spaces to fit the island's innovative climate, March 7, 2023
---
Hawaii Business Magazine – Coworking Outlook featuring Hub Coworking Hawaii, January 10, 2023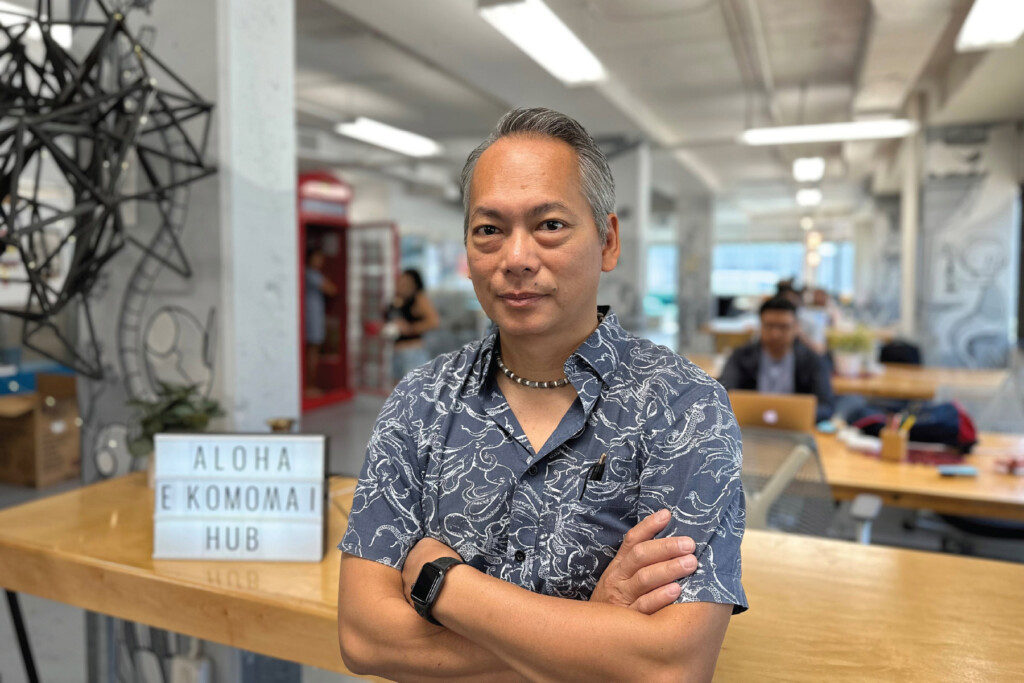 ---
SOL Night at the Hub Hawaii Public Radio – Honolulu event aims to bring people together through storytelling, September 28, 2022
---
Dungeons and Dragons at the Hub! KITV – A new adventure for Dungeons and Dragons fans, September 10, 2022
---
Hub Coworking Hawaii Awarded Pacific Business News 2022 Fire Award, Pacific Business News, June 15, 2022.
---
KITV – Moving Forward: Hub Coworking Hawaii, May 18, 2022
---
KHNR – Weekday Warriors with Chris Wall – The Shared Economy and Co-Working, March 15, 2022
---
Civil Beat – The Promise and Peril of Remote Work, March 4, 2022
---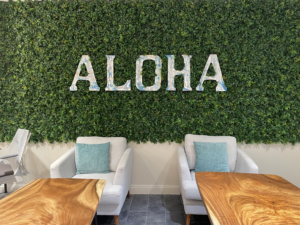 Coverage of the opening of our Waikiki location at International Market Place:
PBN – Hub Coworking Hawaii opens Waikiki location
Hawaii Bulletin – Coworking comes to Waikīkī via 'The Hub'
Hawaii Tech – Hub Coworking opens second location in Waikiki
---
Watch our latest video conference with the Chamber of Commerce Hawai'i. The Chamber of commerce proudly partners with the WorkHawaii Youth Program, to produce virtual jobsite tours designed specifically for local K-12 students. The virtual tours build awareness around work-based learning opportunities and informs students about the employability skills desired in various industries within the community.
---
Impact Hub to Rebrand and Open as The Hub Coworking Hawaiʻi, Hawaii Business Magazine, June 6, 2020.
---
Best of Small Business 2020 – SBA Small Business Advocate for Innovation Award, Hawaii Business Magazine, May 1, 2020.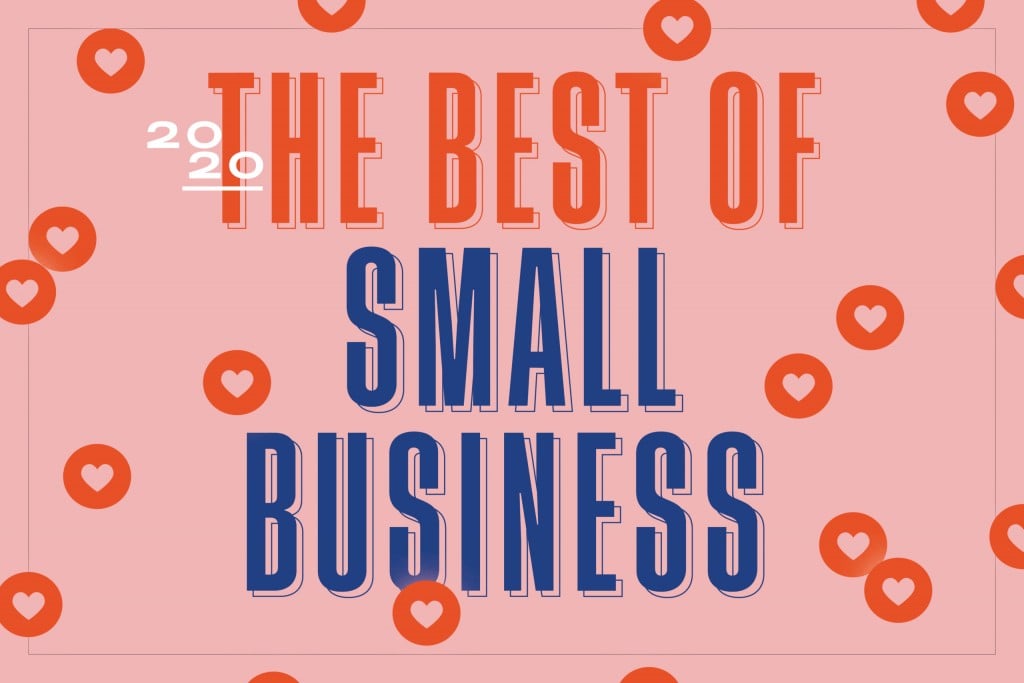 ---
How George Yarbrough Discovered His Roots Through Community, Pacific Business News (gated content), July 26, 2019.
---
Impact Hub to host art show on the creative process, Pacific Business News (gated content), by Janis L. Magin, July 19, 2019
---
Take a Tour of Impact Hub's new Hawaii Kai digs [Slideshow] (gated content): Pacific Business News, July 12, 2019
---
---
Hub Club, Kakaako Vert Magazine, by Chris Fleck, Spring 2019
---
Cowork Boom, Pacific Business News (gated content), by Anna Hrushka, November 16, 2018
---
Coworking Spaces Do Much More Than You Think, Hawaii Business Magazine, by Darryl Kaneyuki, Sept 24, 2018
---
Out of the Office: Playful Workspaces, Hawaii Public Radio feature, by Noe Tanigawa, Aug 17, 2018
---
Impact Hub Honolulu turns Red Knot to create creative environment, KHON2, June 15, 2018
---
Impact Hub Honolulu Grand Opening Party, Star Advertiser, photo feature by Kat Wade, January 29, 2018
---
Impact Hub brings co-working and community space to Honolulu, Hawaii News Now, Jan 26 2018
Indian Folk Dance Night at Impact Hub Honolulu, Star Advertiser, photo feature by Jeffrey Chung, October 30, 2017
Impact Hub Honolulu Now Open, CareerChangersTV, September 1, 2017
Building our Commons – A New Impact Hub in Honolulu, ThinkTech Hawaii with Kaui Lucas, Aug 18, 2017
Impact Hub Honolulu to open after 2-year wait, Honolulu Star-Advertiser, June 26, 2017
Co-working space Impact Hub Honolulu to open in Kakaako in July, Pacific Business News, Anna Hrushka, Jun 2, 2017
Impact Hub Honolulu seeks corporate sponsorship for new Kakaako co-working space, Pacific Business News, by Anna Hrushka, Jun 6, 2017
ProtoHUB Honolulu arrives in Our Kakaako, Frolic Hawaii, Julie Hasegawa, Oct 3, 2014
Get ready for Impact Hub Honolulu, Frolic Hawaii, Jul 15, 2014